Sometimes I get so wrapped up in doing stuff that I end up very behind on other things. Here's a great example... my sister graduated from teacher's college last May. I "gave" her a laptop sleeve that I didn't yet make. Yet here we are, one year later and I finally made it for her. (Sorry!!)
Made by Rae's Spring Sewalong
, it made me stop and think about sewing something for fun, and not just for my ETSY shop. It also reminded me to take time for me instead of parking myself in front of a sewing machine/tv/computer.
I was so happy I made this during the kids' two hour nap. Usually I do housework or veg out in front of the computer. It was so easy to make and you only need 4 things. This was my first time using fusible fleece and I am now a convert!
It's got a rounded zip... next time I think I'll make a gusset instead - to me it'll look better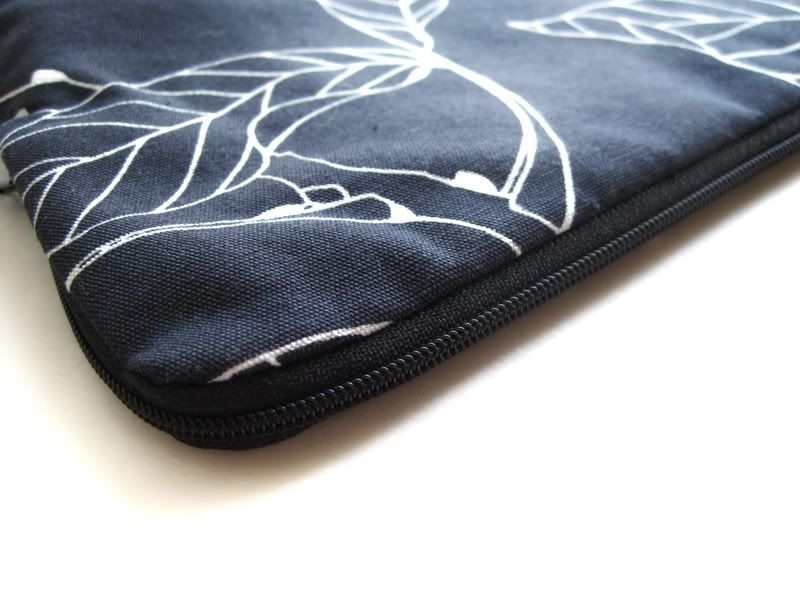 And I worked out on the elliptical for 20 min (so yay for me!)
I hope she is able to use this... I put my laptop in and it was too big for the case.
In the worst case scenario, she can turn it into a magazine holder ;)
Happy Sewing!