This week is
Kids Clothes Week Challenge
over at
Elsie Marley's
blog. So what is KCWC? It's an open challenge to her readers to sew one hour a day, each day for 7 days. The end result should be new clothes for the kiddies.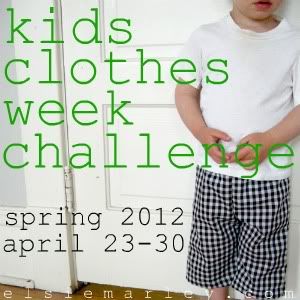 This week has been super busy for me so I don't really have too much to show for... except some fabulous pants for my little man
.
Here's how I did it:
First I cut out two sides of the pants in denim fabric. There's a ton of tutorials and patterns on how to sew pants. Just search on "tutorial toddler pants" and you'll find a ton. I find that it's hard to fit my son with store bought pants becuase he has a baby budha tummy and a baby budha bum. Pants that fit his belly/bum are way too big for the rest of him. I traced a pattern from a pair of pants that fit him well.
I printed out the letter "M" off of my computer and matched the size to the pants. Then I ironed on some interfacing to the wrong side of the applique fabric. I traced the "M", cut it out, and glued it onto the pants leg approx 2.5" from the bottom fold. I appliqued using brown thread.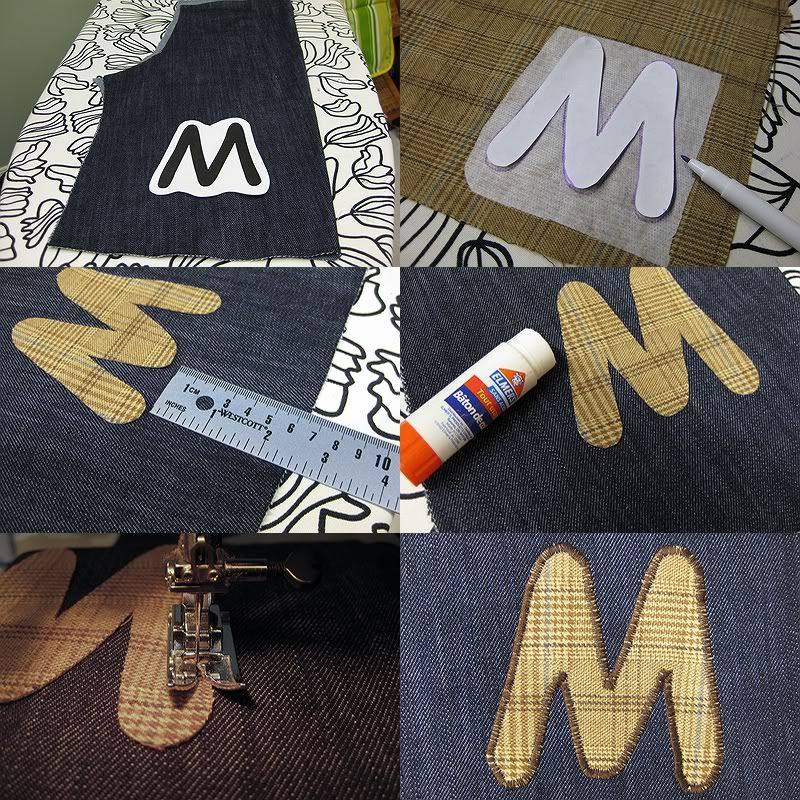 Then of course I had to put a label on it:
Here's my little guy at Indigo/Chapters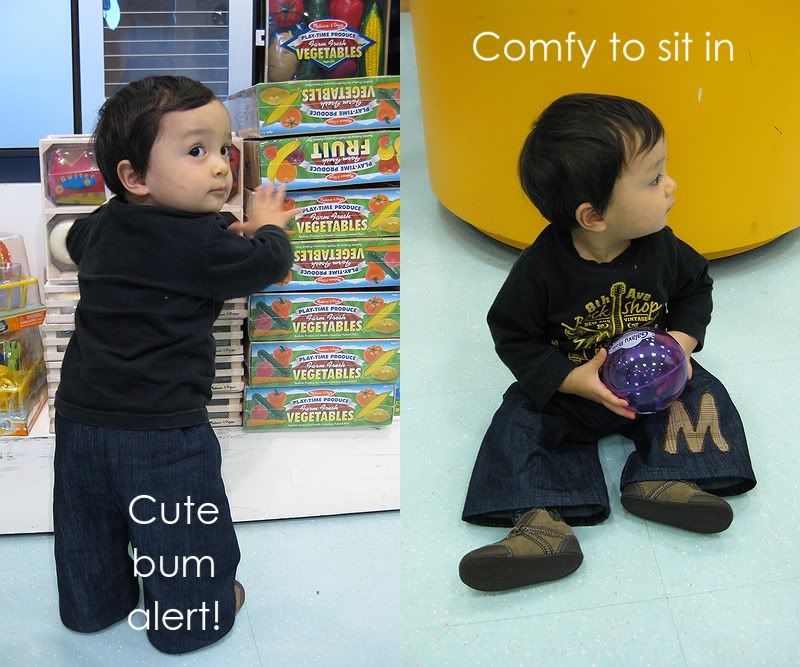 I love how the applique matches his shoes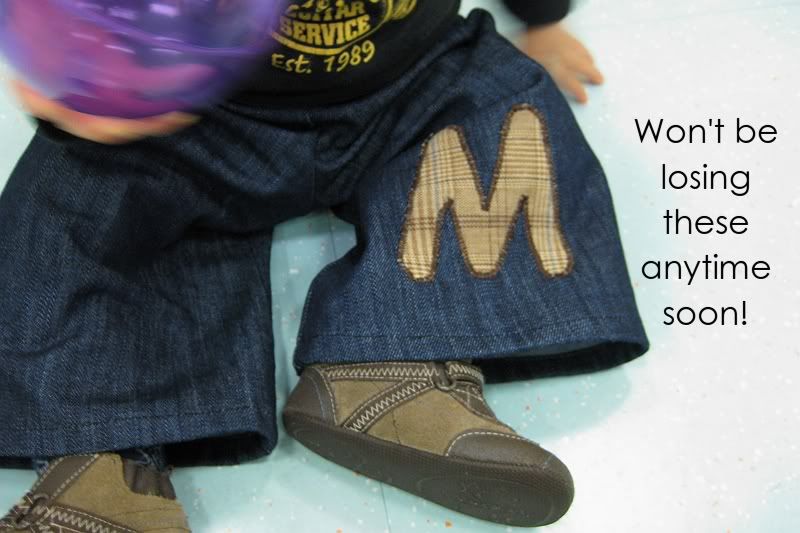 Too bad the Government of Canada doesn't host something like KCWC. Maybe I'd file early!!
Happy Sewing!