Here's a pic of my new dress form (thanks Mom!). It's really more of a decorative piece than a functioning dress form. I don't care though... I love it!! I'm sure hubby was thrilled to see me smuggle this into my trunk and bring it home.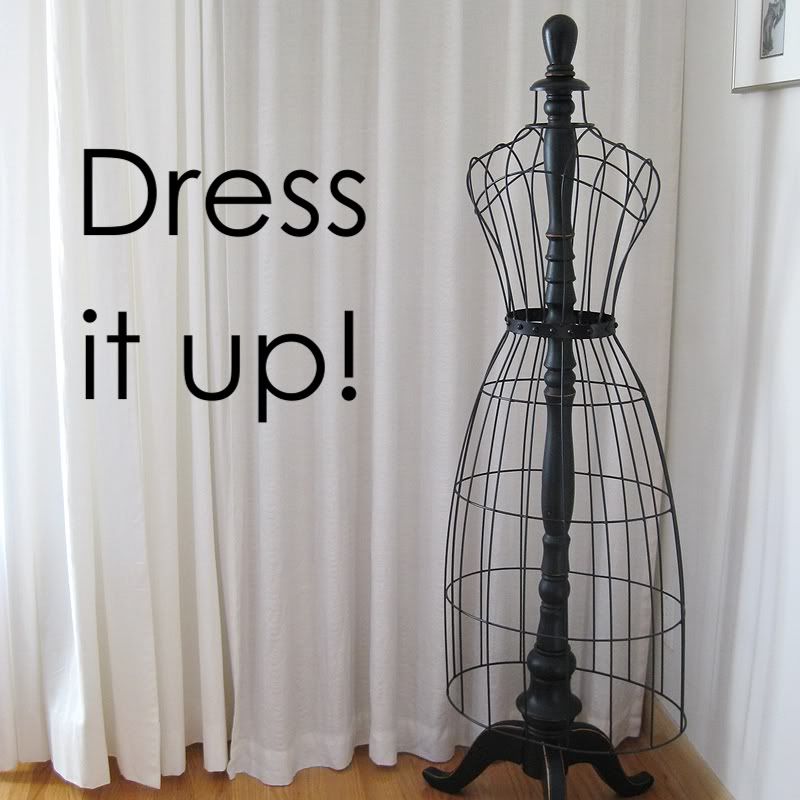 Looks very stylin' with a scarf
Sigh... must hide dress form from curious toddler.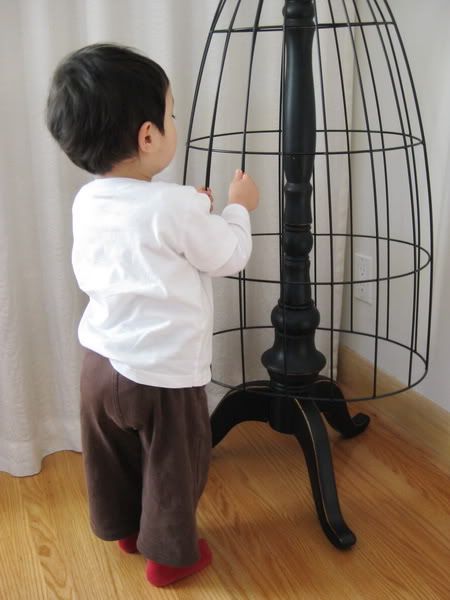 Off to start sewing something for moi!!!