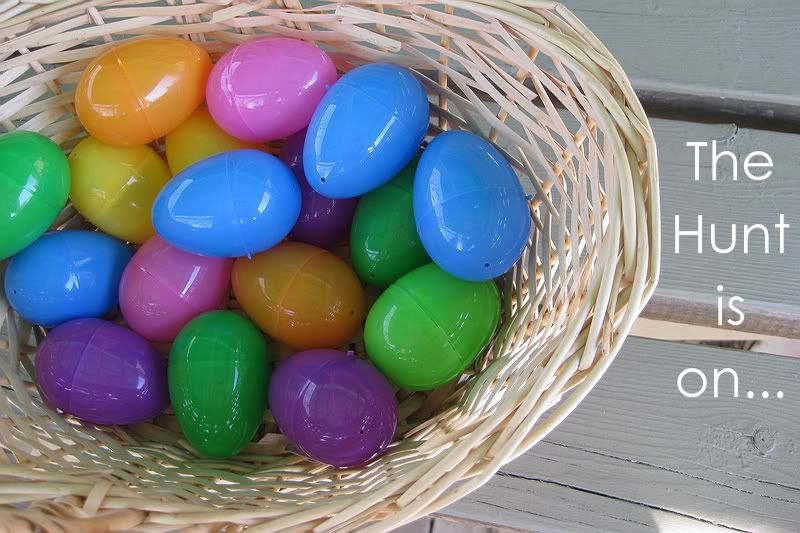 Hope everyone is having a nice Easter. This is the first year that we could actually do a proper Easter egg hunt. The kids were too little last year to really enjoy it, but this year, we had a full on egg hunt. My sister organized a really big one at my mom's house yesterday. The kids were so excited that they were up until 10pm at night. Best of all, they came home with goodies so they decided they wanted to hide the eggs again today at our house.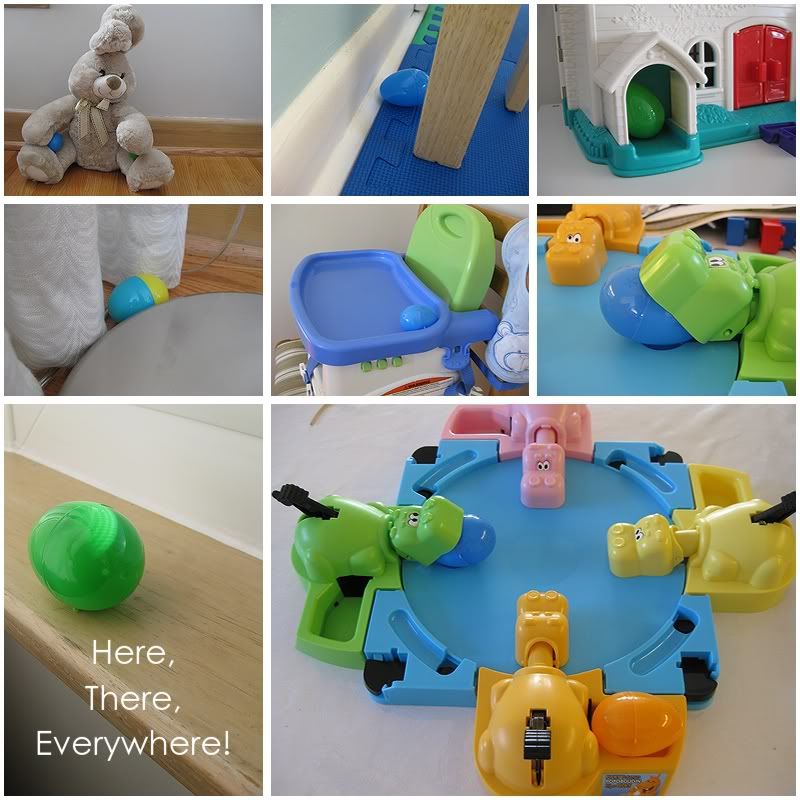 After we played Easter egg hunt all over the house, we went outside and did it all over again. This time, the kids took turn hiding the eggs.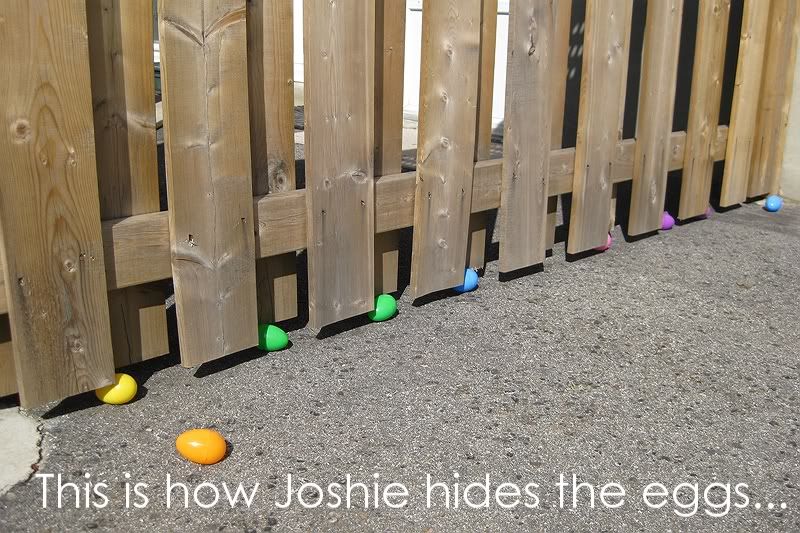 Enjoy the rest of Easter Weekend!