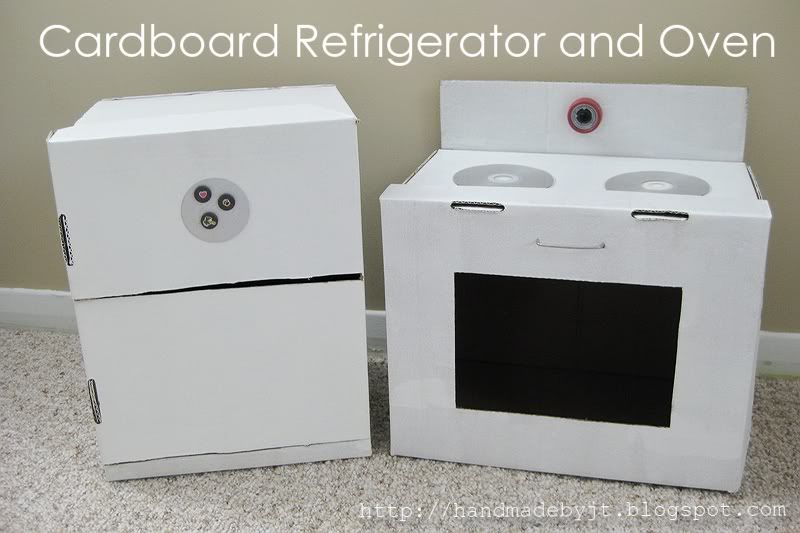 Welcome to Day 5 of Cardboard Crafts! It's also the last day of March Break. The weather has been so nice out so we've been out and about every day. This is the last cardboard craft of the series and I hope you've enjoyed it!
Today we are going to take 2 plain brown banker boxes (like this one) and turn them into ovens and refrigerators.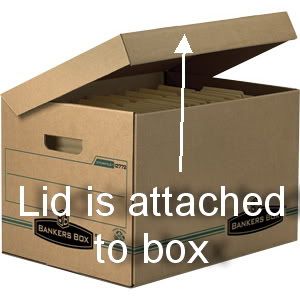 These are so easy to make and kids can help too! The best part about this craft for parents is that you can put most of this back into the recycling bin once the kiddies are tired of playing with it.
Skill level: Easy!
Time: 10-15 minutes
Tools Required: 2 Bankers boxes, X-acto knife, ruler, pencil, printer, tape, glue
Cardboard Refrigerator: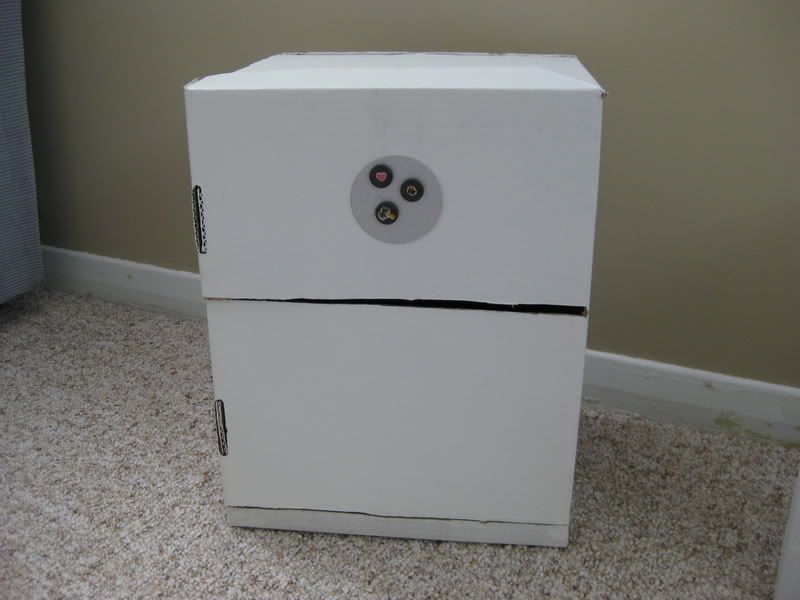 Place the bankers box onto its side so the door opens to the left or to the right.
To make a "freezer" door and a "fridge" door, cut the lid in half horizontally.
Inside the box, glue on some painting stir sticks or popsicle sticks in the middle of the box on all 3 sides. This will be the bracket for the inner shelf.
Take a piece of cardboard and place in the box on top of the brackets. Now you have a shelf for your freezer
Add handles to the door if desired
Glue a magnetic sheet to the door and add some fun magnets
Get some play food and put it inside!
Cardboard Oven
:
Head over to Martha Stewart's website for the complete tutorial on How to Make a Cardboard Box Oven.
Once you take a look at the tutorial, don't copy it exactly. Let the kids help you decide so that it's unique.
Have fun making these with your kids!