Spring is in the air! I love spring... fresh air, chirpy birds, and no more winter jackets! It also means lighter tasting desserts. One of my favourite spring/summer desserts is Lime Chiffon Pie. I found
this recipe
for a lime chiffon pie a couple of years ago on the Kraft Canada website and I still love it. I modified the recipe by adding the zest and juice of 1
whole
lime.
I made the pie yesterday when the kids were sleeping. Thank you kids!
Ingredients
1 pkg. (0.3 oz.) JELL-O Lime Flavor Sugar Free Gelatin
2 cups thawed COOL WHIP FREE Whipped Topping
1 ready-to-use reduced-fat graham cracker crumb crust (6 oz.) or a tart shell
ADD boiling water to gelatin mix in large bowl; stir with whisk 2 min. until completely dissolved. Add enough ice to cold water to measure 1 cup. Add to gelatin; stir until ice is melted.
STIR in COOL WHIP, zest and juice. Refrigerate 15 to 20 min. or until mixture is very thick and will mound. Spoon into crust.
REFRIGERATE 4 hours or until firm.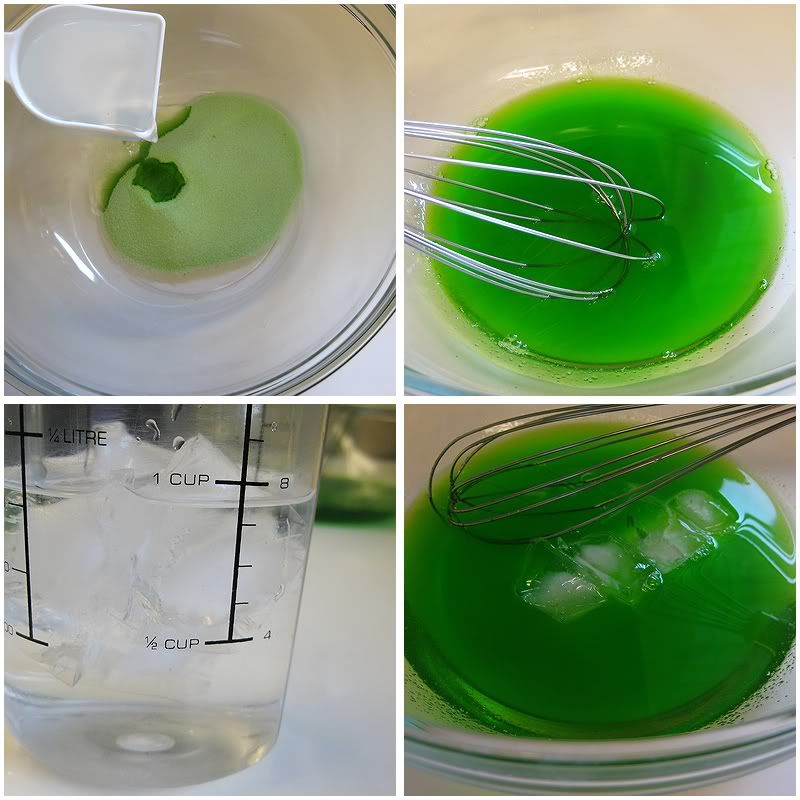 This is what it looks like when you pour it into the pie shell. It looks exactly the same after its been refrigerated.
Happy Eating!